Artificial Intelligence
African Insight
Artificial Intelligence
African Insight
Researching the ethical and human rights implications of artificial intelligence in Anglophone Africa.
In 2020 the Human Sciences Research Council (HSRC) and Meta announced a collaborative project and released a request for proposals (RFP) aimed at supporting interdisciplinary independent academic research across Africa in the field of AI, ethics and human rights.
A seven-person advisory board reviewed the proposals and, following a rigorous evaluation process of all the proposals received, eight awardees were identified to conduct research across four broad themes including: the social impact and ethical challenges of AI in Africa; AI and healthcare; African approaches to AI ethics; and regulatory approaches to AI in Africa. Collectively, the body of work produced represents a comprehensive response to the complex questions regarding ethics and social impact which have arisen from the growing reliance on artificial intelligence (AI) systems in Africa.

The awardees hailed from seven different countries in Africa, making this a truly continental initiative and the work of the research teams will stand the continent in good stead to better understand the implications of AI, ways in which to leverage the technology for socio-economic development and to be able to better understand the risks and challenges which can be mitigated against.
Elefelious Getachew Belay
Prof. Tom Peter Migun Ogada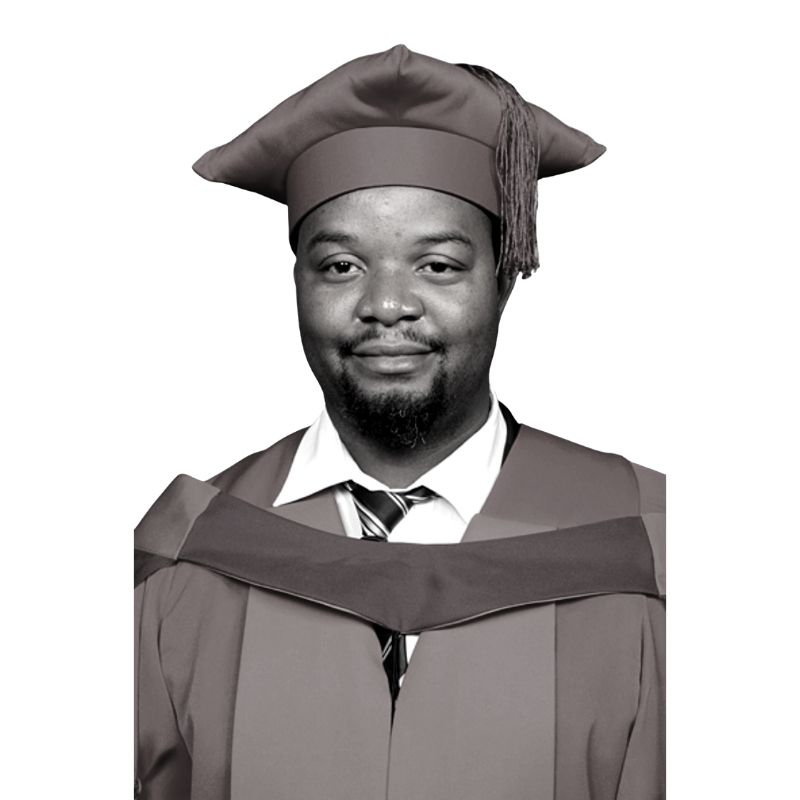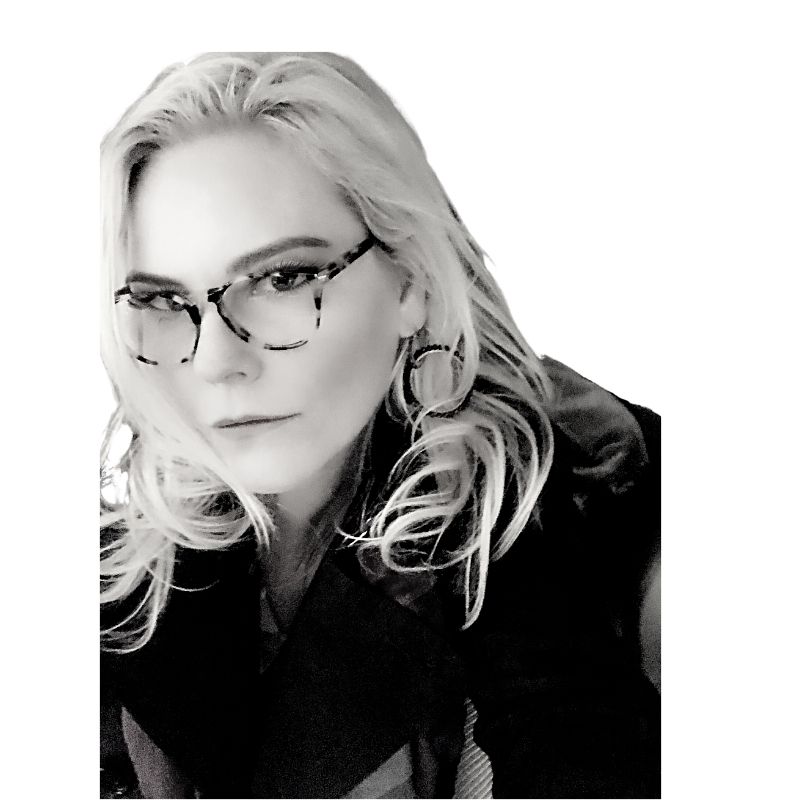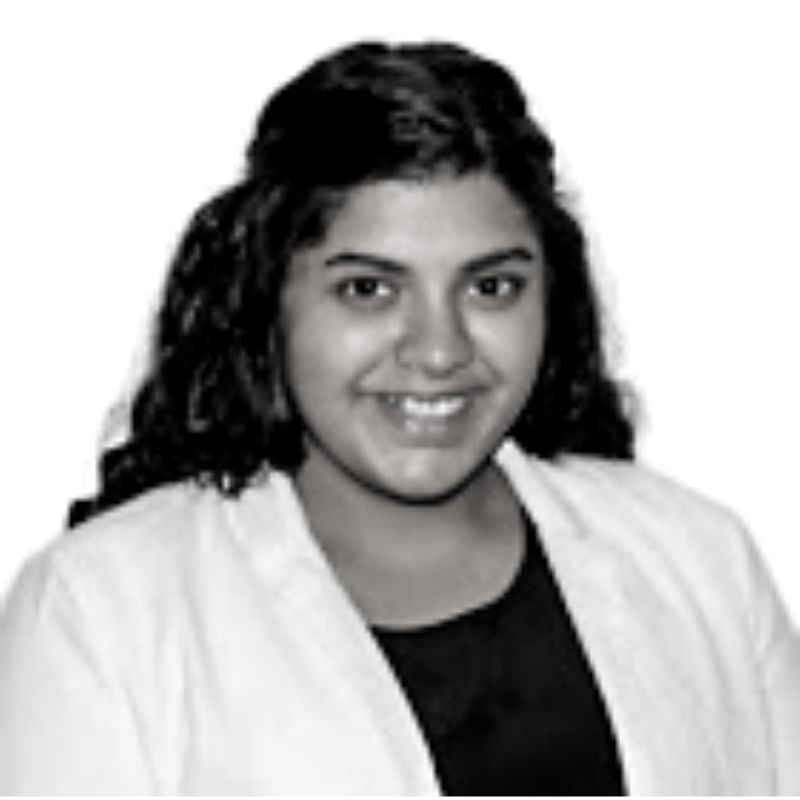 Associate Professor Godfrey Mugurusi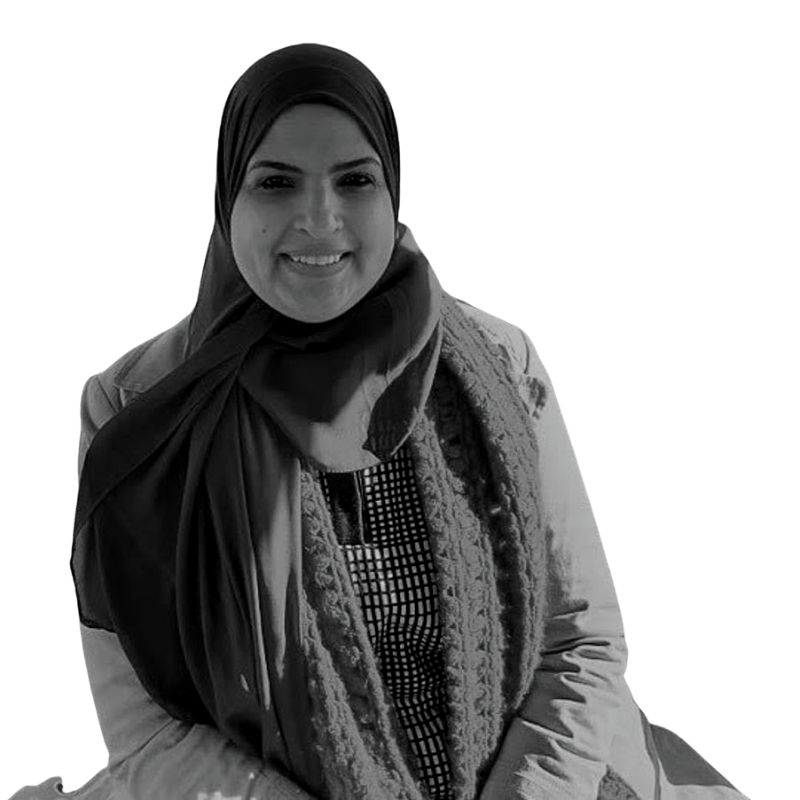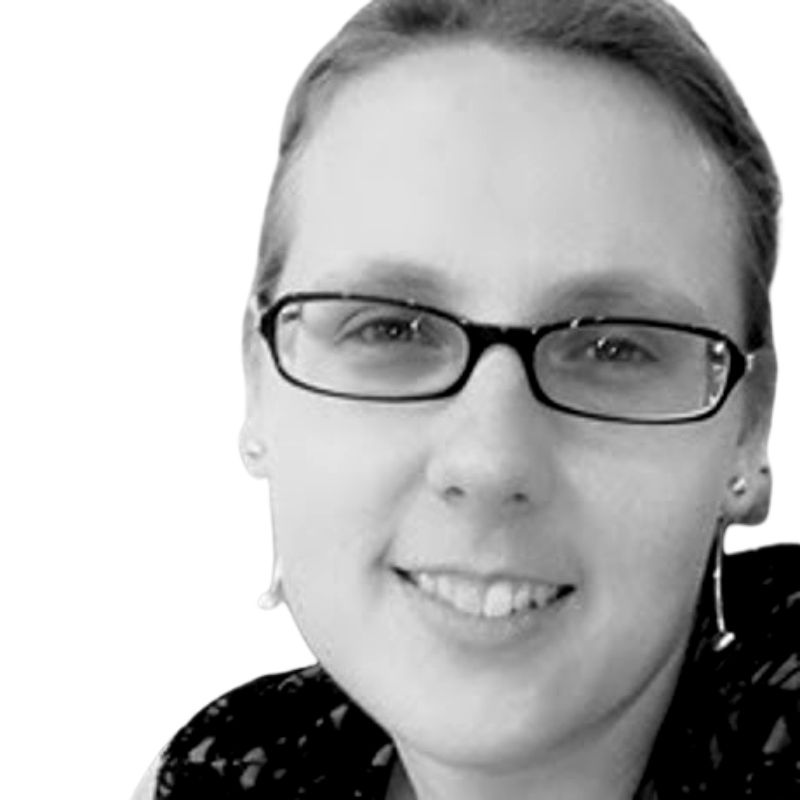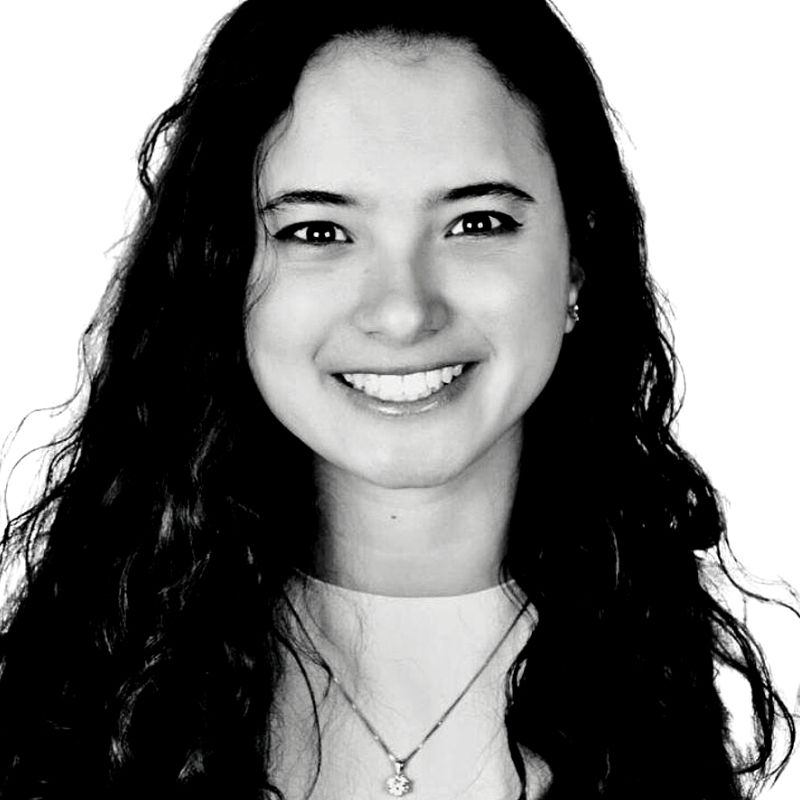 Elefelious Getachew Belay
Prof. Tom Peter Migun Ogada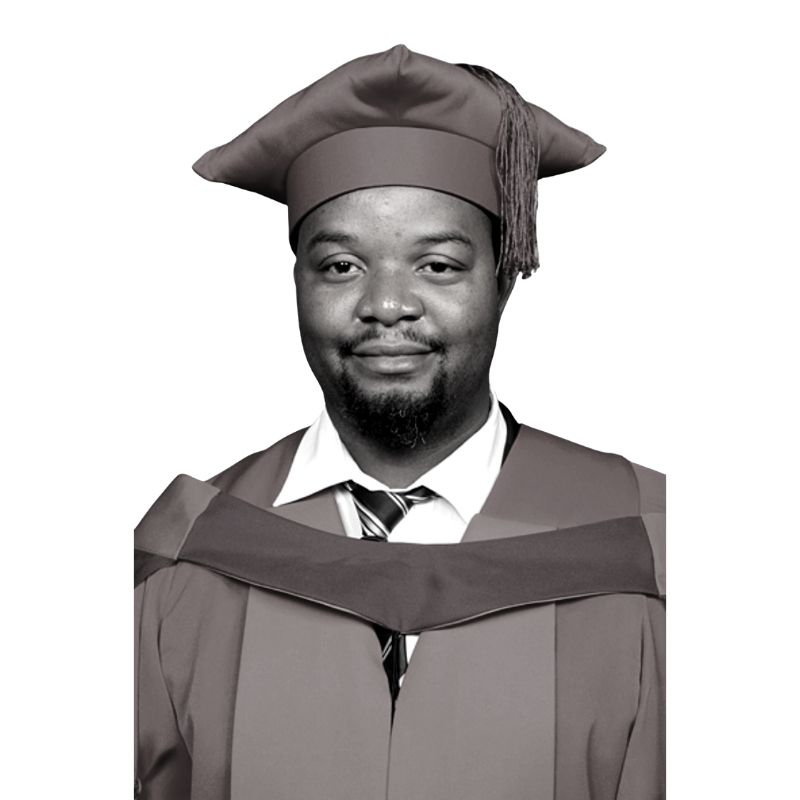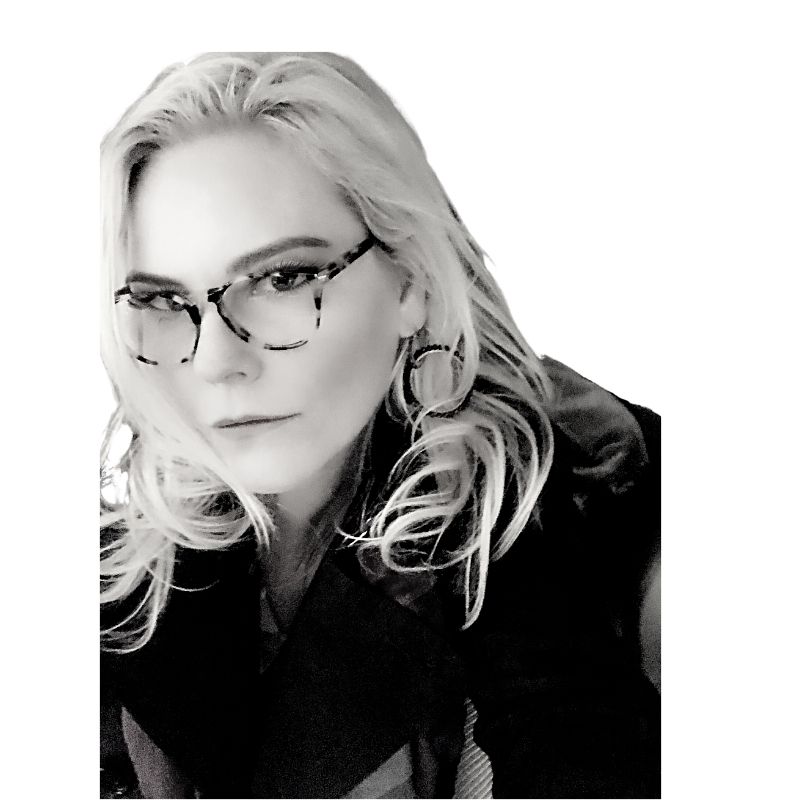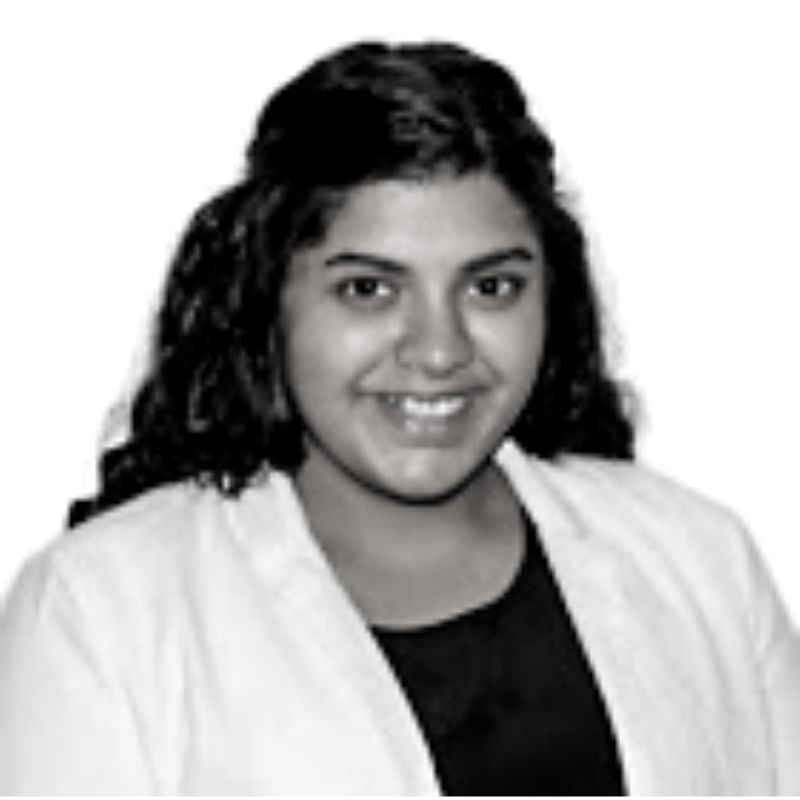 Associate Professor Godfrey Mugurusi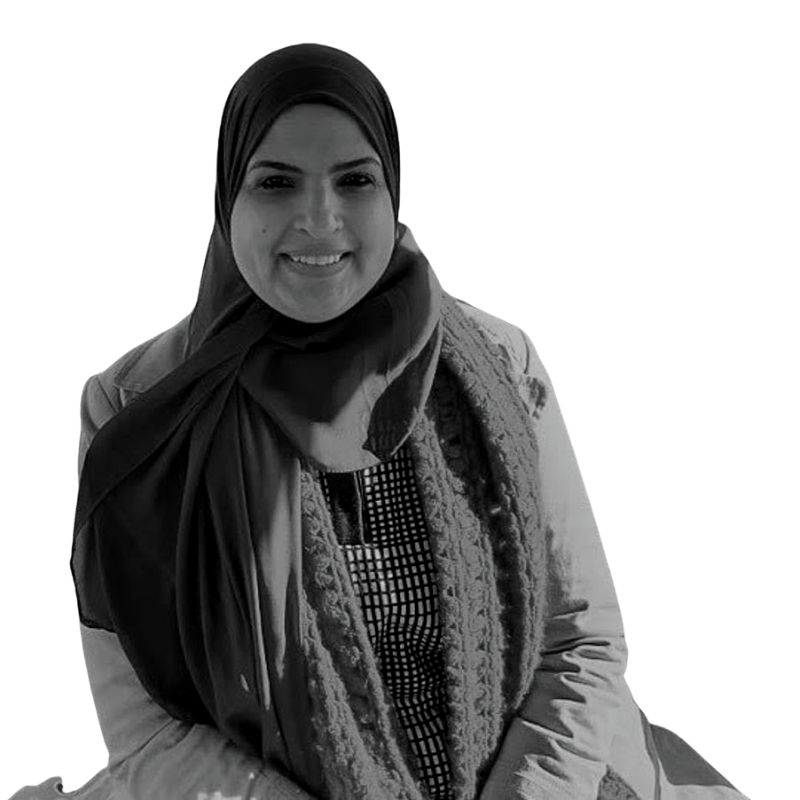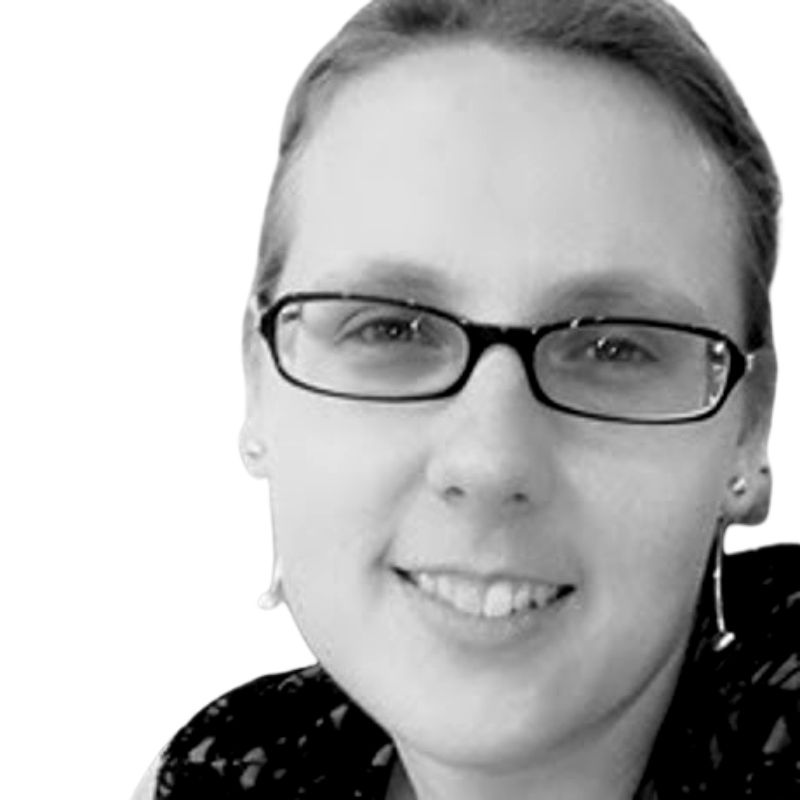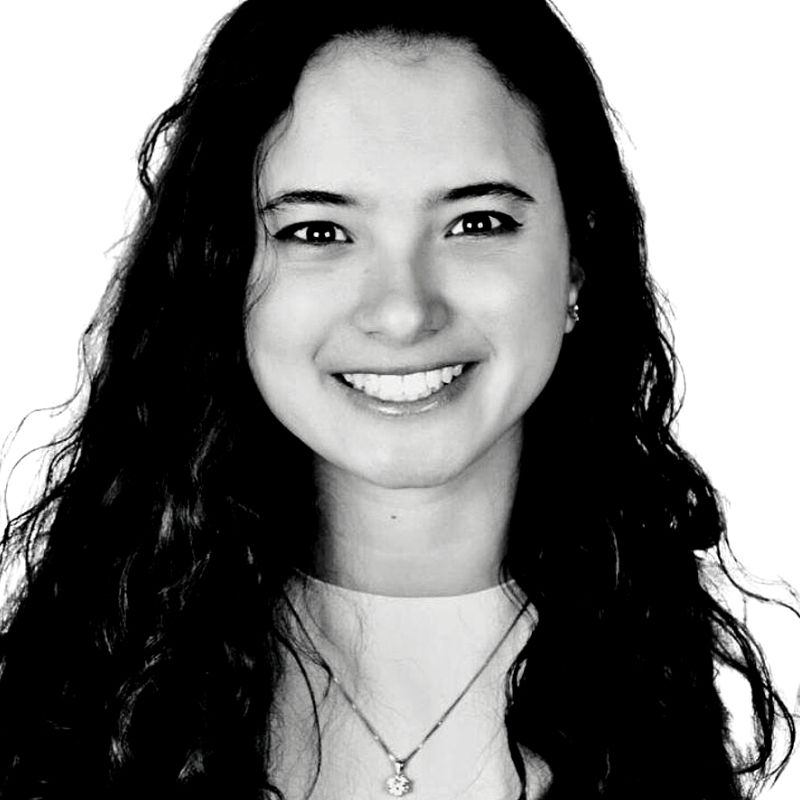 Organised under four broad themes, the Report represents a broad overview of research outputs and offers recommendations for policymakers and industry stakeholders on the myriad of benefits and challenges AI brings to Africa.
The Social Impact and Ethical Challenges of AI in Africa
AI and Health Care in Africa
African Approaches to AI Ethics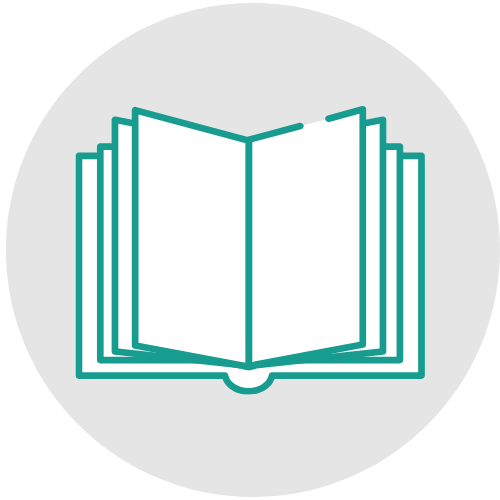 Regulatory Approaches to AI in Africa
Teams conducting research hail from Ethiopia, South Africa, Zimbabwe, Nigeria, Egypt, Kenya and Uganda. The interactive map provides more details about each team and their research.
Established in 1968, the HSRC is the largest dedicated research institute to the social sciences and humanities in the African region. The HSRC holds an Africa-wide mandate to inform the effective formulation and monitoring of government policy; to evaluate policy implementation; to stimulate public debate through the effective dissemination of research-based data and fact-based research results; to foster research collaboration; and to help build research capacity and infrastructure for the human sciences. More recently, the HSRC has developed an internal strategy to research, and build research capacity on, issues concerning the social impact and local understandings of AI. 
Meta was founded in 2004 and has as its mission the aim of giving people the power to build community and to bring the world closer together. It's products empower more than 3 billion people around the world to share ideas, offer support and make a difference. More information on Meta's culture, guiding principles, leadership team, offices and history can be found here. Part of Meta's research interests include advancing the state-of-the-art in artificial intelligence through fundamental and applied research in open collaboration with the community. More information on research as well as links to publications can be found here.
To help support the need for rigorous and ground-breaking academic research, Meta is supporting independent research in Africa in the field of AI that takes into account interdisciplinary perspectives. This research initiative complements Meta's existing efforts to bolster independent research being undertaken in these areas, including those Meta is supporting in the Asia Pacific, India, and Latin America, and at the TUM Institute for Ethics in AI.